会议预告 | 第五届GIS软件技术会议(GTC 2022)国际专场即将开幕
(English version below)
2022(第五届)GIS软件技术会议国际专场将于2022年7月6日至8日在线上举办。
本次会议是一次全球地理信息系统的重要活动,旨在"分享地理信息系统软件的最新发展,交流地理信息系统应用的最佳实践"。自2017年GTC首次举办以来,吸引了越来越多的参与者。今年,大会以"地理智慧 多维筑基"为主题,聚焦GIS赋能各行业信息化建设,分享GIS创新技术成果,探讨GIS未来应用发展。GTC 2022包括全会(中国)、全球线上全会(分别以英语、法语、西班牙语和日语举行)和7场现场全球会议(印度尼西亚、泰国、菲律宾、哥伦比亚、秘鲁、博茨瓦纳和塞内加尔)。
7月6日至8日,来自政府机构、IT企业、上下游企业和科研机构的专家将齐聚GTC 2022,介绍尖端的地理信息系统技术,分享市场研究和见解,并讨论地理信息系统行业的未来发展趋势。2022年全球技术合作大会将讨论的主题包括地理信息系统平台软件新技术、智慧城市、水利和气象与生态环境、安全应急、农业、地理信息系统和信息技术创新应用、自然资源信息化等。
世界规划教育组织WUPEN将进行全球线上全会英语线上专场的直播。
点击链接或扫描下方二维码观看直播。
直播链接:http://live.bilibili.com/24584995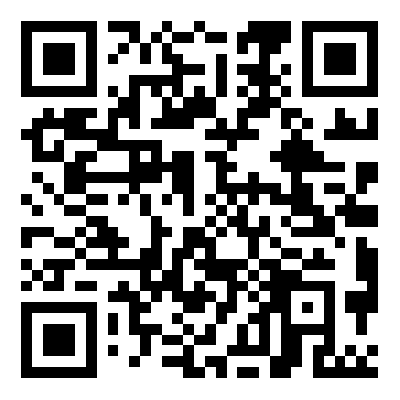 有关GTC 2022的更多详细信息,请访问:http://www.gistc.com/en/gtc2022/
Conference Preview | The 5th GIS Software Technology Conference (GTC 2022)
The 5th GIS Software Technology Conference will take place between July 6 and July 8 2022. The event will be organised online.
GIS Software Technology Conference, or GTC for short, is a global GIS event designed to "share the latest developments in GIS software, and exchange the best practices in GIS applications". Since GTC was firstly held in 2017, it has attracted a growing number of attendees. This year, we will be hosting the 5th GIS Software Technology Conference (GTC 2022) with the theme of "Geo-intelligence, Building Multi-dimensional Foundation", in collaboration with another 12 organizations (see Appendix). GTC 2022 includes the Plenary Conference (China), the Global Virtual Plenary Conference (respectively in English, French, Spanish, and Japanese), and 7 On-site Global Sessions (Indonesia, Thailand, The Philippines, Colombia, Peru, Botswana, and Senegal).
During 6-8 July, experts from government agencies, IT enterprises, upstream and downstream businesses, and scientific research institutions will gather at GTC 2022 to present cutting-edge GIS technologies, share market research and insights, and discuss future development trends in the GIS industry. Topics to be discussed at GTC 2022 include new technologies of GIS platform software, smart cities, water conservancy and meteorology and ecological environment, safety emergency, agriculture, GIS and innovative applications of information technology, natural resource informatization, etc.
We anticipate that GTC 2022 will offer you an unforgettable experience to explore the latest GIS technologies and innovative industry applications.
World Urban Planning Education Network (WUPEN) will broadcast the Enlish Sub-forum of GTC 2022.
Click the link to watch the live: http://live.bilibili.com/24584995
Or Scan the QR code below to watch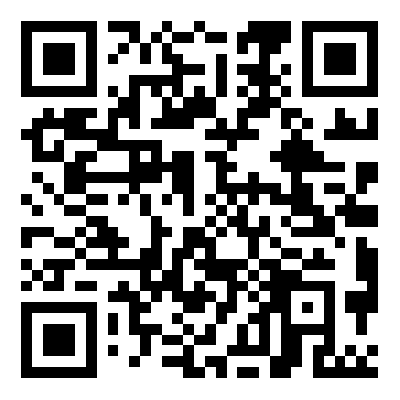 For more details about GTC 2022, please visit: http://www.gistc.com/en/gtc2022/