The International Knowledge Centre for Engineering Sciences and Technology (IKCEST) and Tongji University jointly organized the Innovative Training on Smart City and Big Data in Urban Planning in Shanghai from Oct 23 to 27, 2019. Member of Chinese Academy of Engineering (CAE) and Vice President of Tongji University Wu Zhiqiang attended the opening ceremony and delivered a speech. Twenty-four international students from 16 countries including Afghanistan, Bangladesh, Mexico and Italy, etc. participated in the training programme.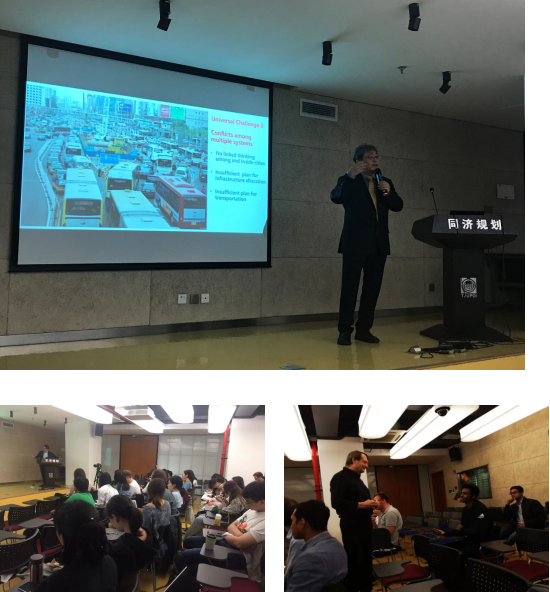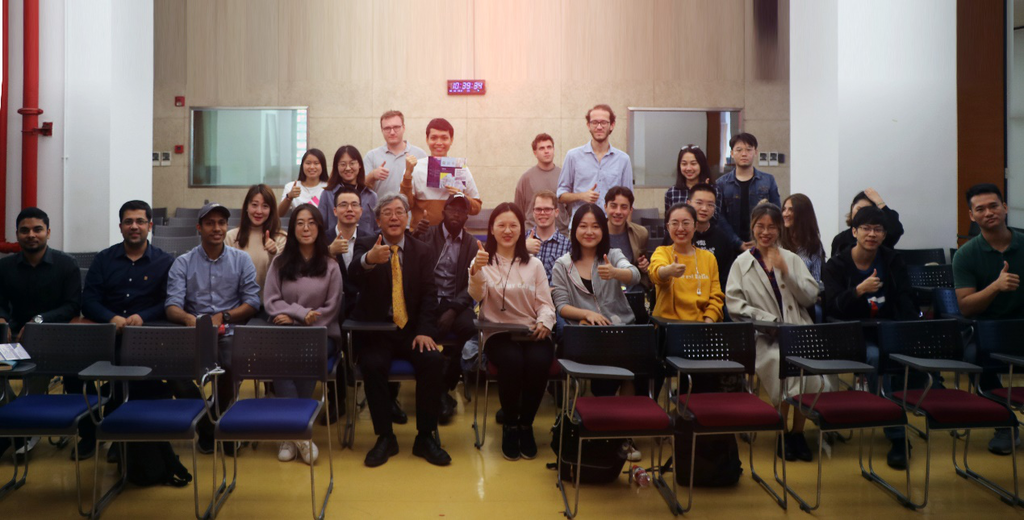 Professor Wu said that cities are faced with three big challenges: "the conflict between city and nature ", "the conflict between multiple systems", and "the conflict between historical heritage and its future development ". Since 2014, Professor Wu has led a team to identify the characteristics of global cities through artificial intelligence, and developed "City Tree" for the study of the cities all over the world. He hoped that the students make joint efforts to promote the development of smart cities with the advancement and innovation of the cutting-edge technologies.
After the opening ceremony, the trainees introduced themselves one by one, which increased their understanding of each other and laid a good foundation for the smooth progress of the following courses.
This training programme combined the method of classroom teaching, off-class discussion and field visits. CAE Member Wu Zhiqiang and Professor Otthein Herzog, Member of German Academy of Science and Engineering, Professor Cao Buyang, Associate Professor Xie Junmin, and Zhou Xingang and Shen Yao from Tongji University respectively introduced artificial intelligence and city planning, IKCEST founding philosophy and current practice, artificial intelligence and smart city, urban perception model and visualization, environmental planning, the future urban planning and other related content.
During the off-class discussion, the students were divided into several groups, each of which consists of three or four members, and had discussion on the evaluation system of smart city based on their hometown. The teaching assistants had a face-to-face interaction with the trainees and put forward suggestions on the topic for discussion.
After three days of study, the trainees completed all the courses and passed the graduation examination before being conferred graduation certificates jointly issued by IKCEST and Tongji University.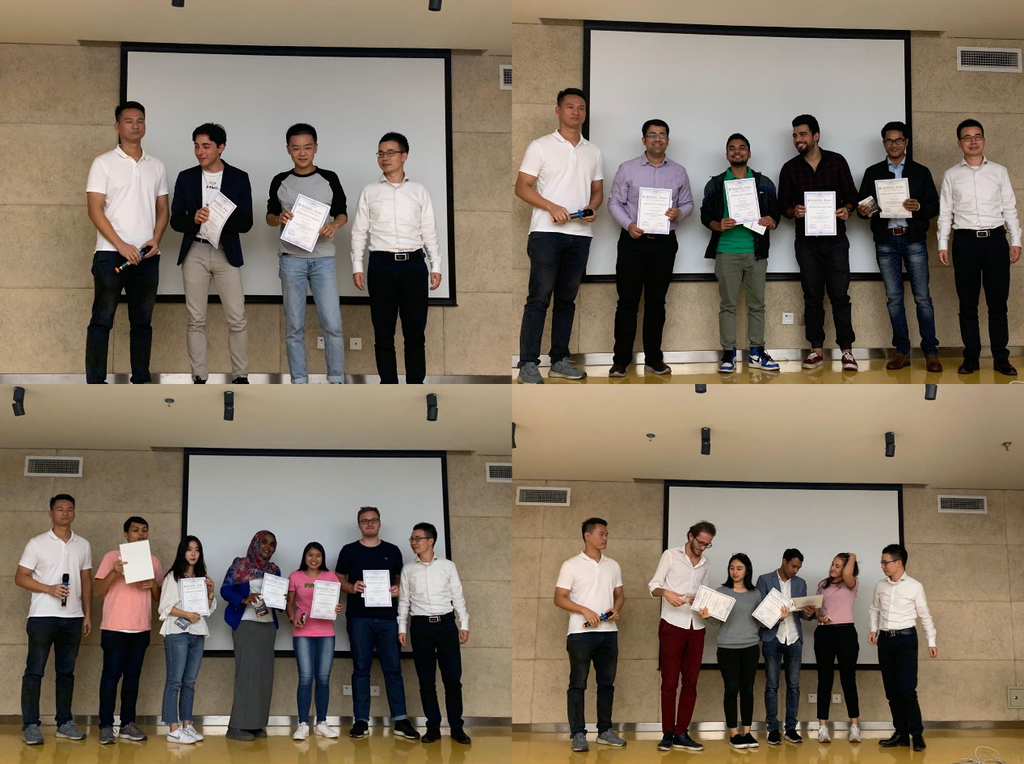 In addition, the trainees visited Jiading new city, its urban planning exhibition hall, and Jiading old city for comparative analysis. They also had a tour on Shanghai satellite cities, the Expo Park and China Arts Museum in Pudong new area and learned about the design and construction of the park.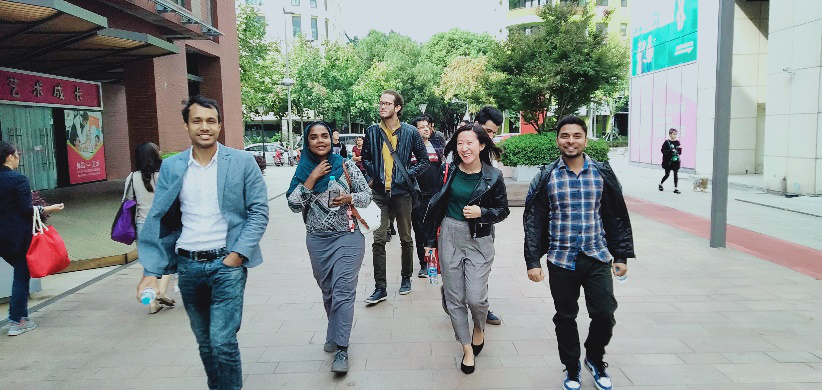 This workshop focuses on the publicity and application of IKCEST platform, the combination of classroom learning and practical activities, and the interaction and exchange between Chinese and foreign students, aiming to lead the trainees to explore, innovate and think at the forefront. The trainees expressed their gratitude to the teachers for their wonderful lectures, and said that they would apply the knowledge they have learned to their study and work, and constantly explore new ways to build a smarter city.