The 2019 Pujiang Innovation Forum, with the theme of "Technology Innovation, New Vision, New Future", opened in Shanghai on the morning of May 25.
CAE Member Zhiqiang attended the opening ceremony and delivered a keynote speech titled "Coordinated Development of the Yangtze River Delta."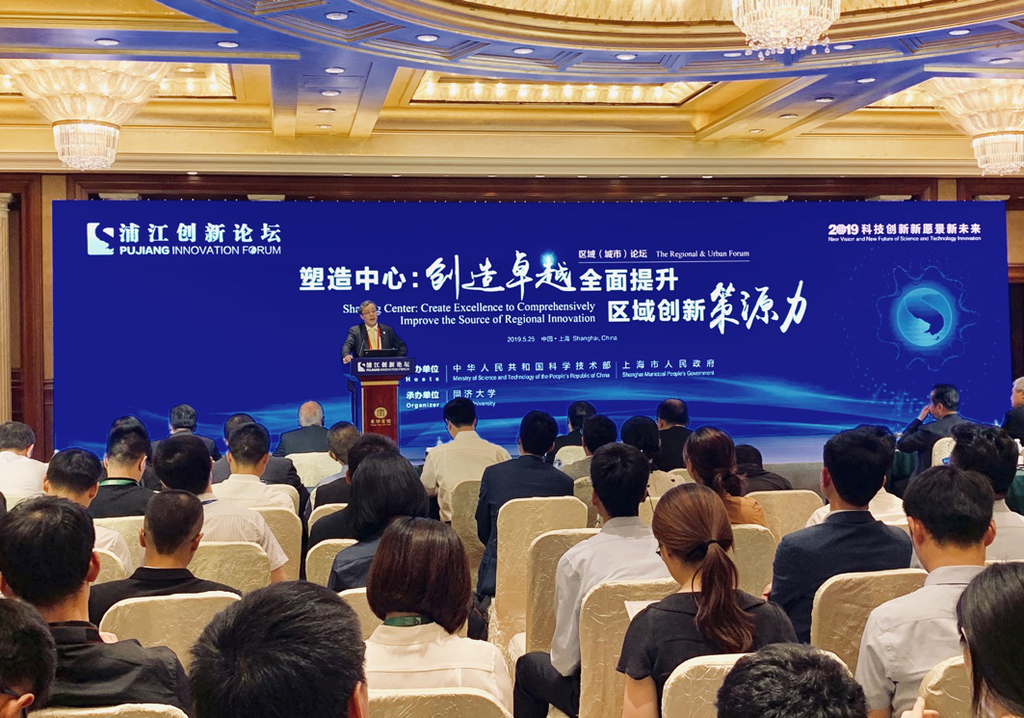 Wu pointed out that they are working hard to build a regional platform for joint innovation, including five major components, namely enterprise needs, talents, patents, research facilities, and capital markets. They hope that this platform will serve regional development next year, linking all the elements of the Yangtze River Delta region, especially the local government support from Jiangsu, the private economy vitality, talents from Shanghai and science and technology board funds.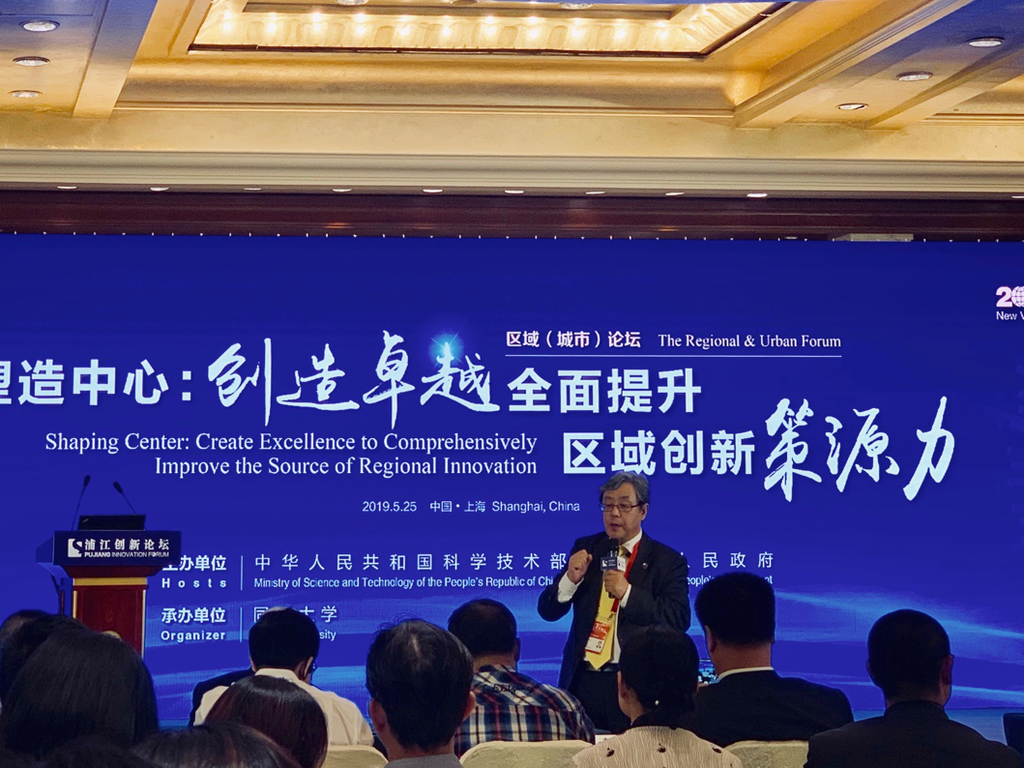 In recent years, Wu and his team are building some large committees and some global organizations. They are gathering the most advanced technologies in the world and apply them to the research of cities and urban agglomerations. Wu had established the world's largest urban database and innovation database. They hope that the city will become smarter, life will be better, and the urban agglomeration will become more connected.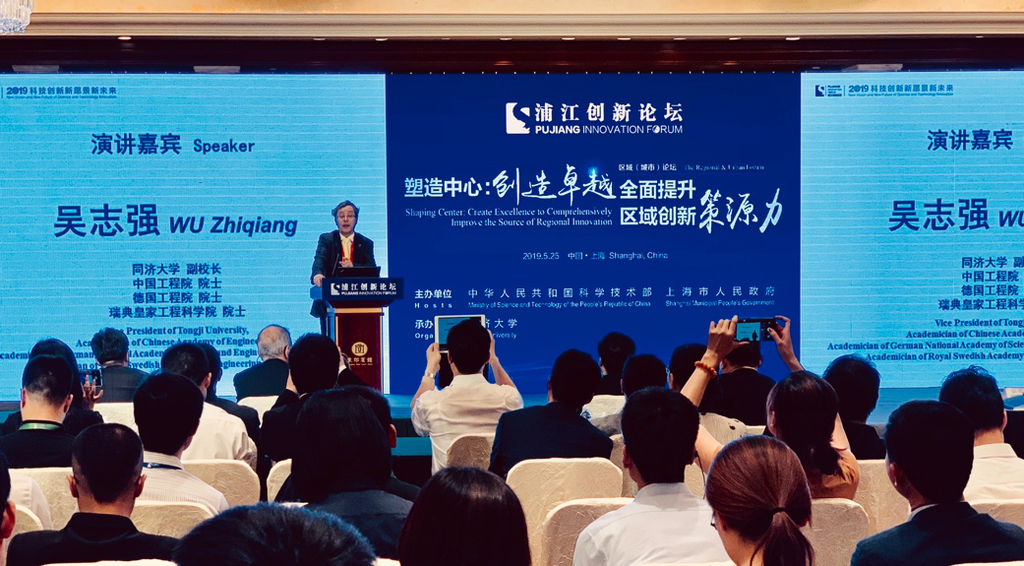 In addition, Wu pointed out that they can form a group of pilot cities and become a network of artificial intelligence cities, so that they can build a better regional intelligence platform for all mankind. In the current era, a city cannot rely solely on itself, but needs to support and develop synergistically.