The American Association of Geographers (AAG)' Annual Meeting, held in Washington, D.C, from Wednesday, April 3-Sunday, April 7, 2019. The representative of Disaster Risk Reduction Knowledge Service System of IKCEST attended this conference. Professor Wang Juanle, project technical director of the IKCEST Disaster Risk Reduction Knowledge Service, presented "Correlation and Discovery of Disaster Big Data-DRR knowledge service" in the Annual Meeting of AAGon April 4, 2019.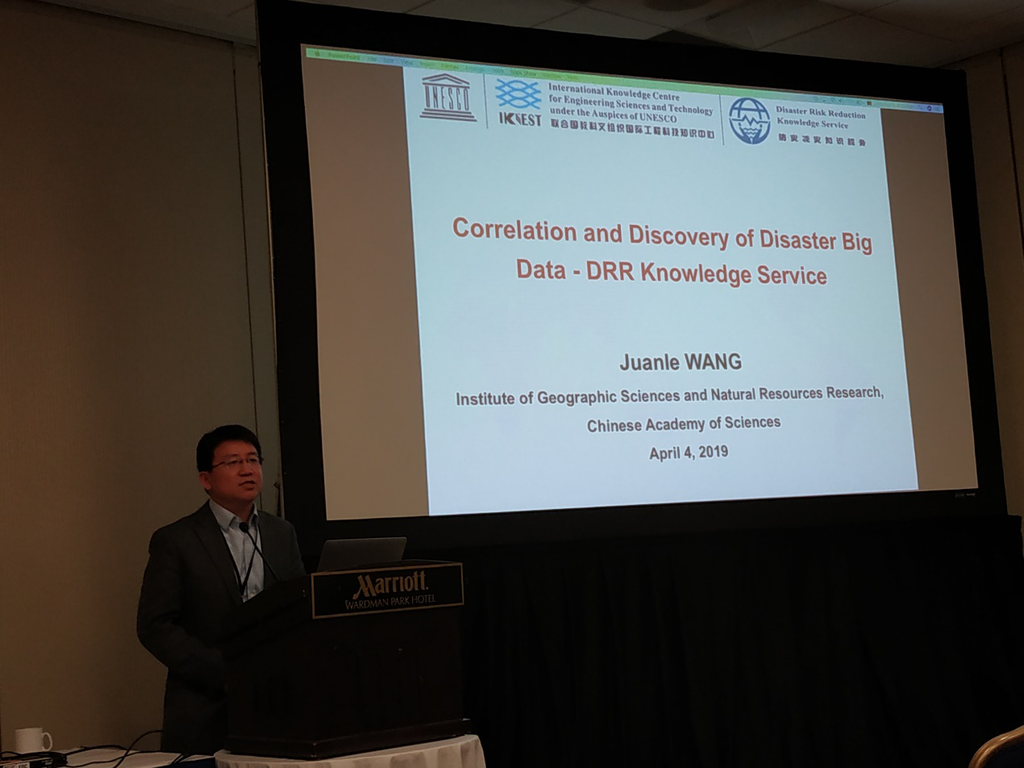 Fig 1 Prof. Wang Juanle made a presentations in the meeting
In the meeting, Prof.Wang introduced a new study, which proposed a correlation and discovery model of disaster big data and applied the model in practice. First, disaster metadata standards and open expansion principles were formulated, forming 39 entities and 114 elements, among which, there are 30 disaster metadata in core metadata elements. Second, according to the standards, internal and external multi-sourced disaster data resources were accumulated and correlated. Third, extensive disaster resources were integrated, including disaster-related maps, organizations, experts and events, etc. Fourth, disaster knowledge service application was established, including data supporting service model, etc. for specific application scenarios, such as disaster public opinion analysis using social media network. Finally, comprehensive application and knowledge discovery capability of disasters were formed and services were provided via the network platform.
The Annual Meeting of the AAG was quite possibly the largest geography conference in the world, with over 8,500 geographers converging from the U.S., Canada, and nearly 60 other countries in a typical year. With over 6,900 presentations, posters, workshops, and field trips by leading scholars, experts, and researchers scheduled throughout the conference, you would find no shortage of activities that reflect your specific interests within the field of geography.
Provided by the IKCEST Disaster Risk Reduction Knowledge Service System